Bookshelves are an easy way to bring instant life to any room, from hanging greenery and well-placed book collection or cacti to living chandeliers, we've put together some awesome shelves collection to organize your home with minimum fuss and maximum style. Here is a list of products you can place in your home this week.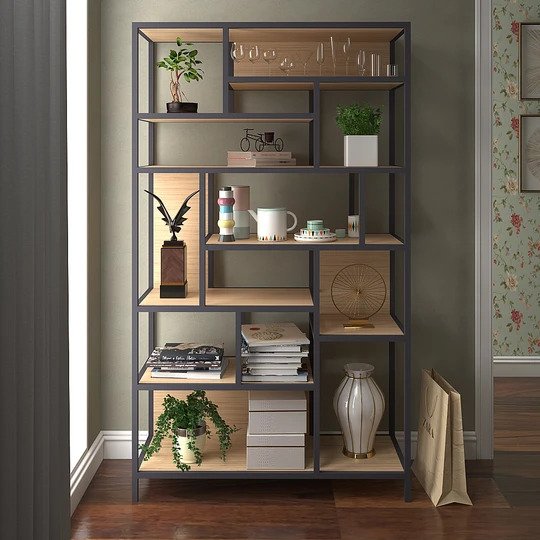 ₹ 8,799

₹ 17,999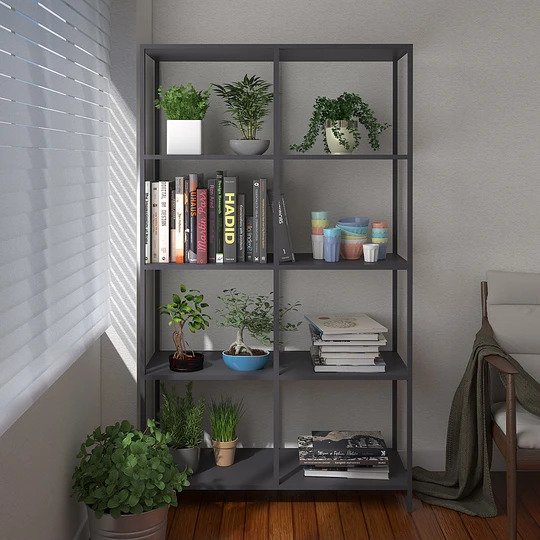 ₹ 5,332

₹ 7,999
CONCLUSION
Bookshelves are an integral part of home interiors that serve multiple purposes. From decorating your beloved books to decorating it with small pieces of art, bookshelves can significantly add an extra touch of elegance to your home interiors.
Reading books is a great way to enhance your interior beauty and having a bookshelf to keep your books organized is a great way to uplift your home interior beauty.